Cheap Shop India is all about finding the best electronic deals available in the market. Indian market is growing at a rapid pace thanks to initiatives by our honourable prime minister and digital India through which the common man of India now has access to broadband internet, cheap laptops and mobile phones.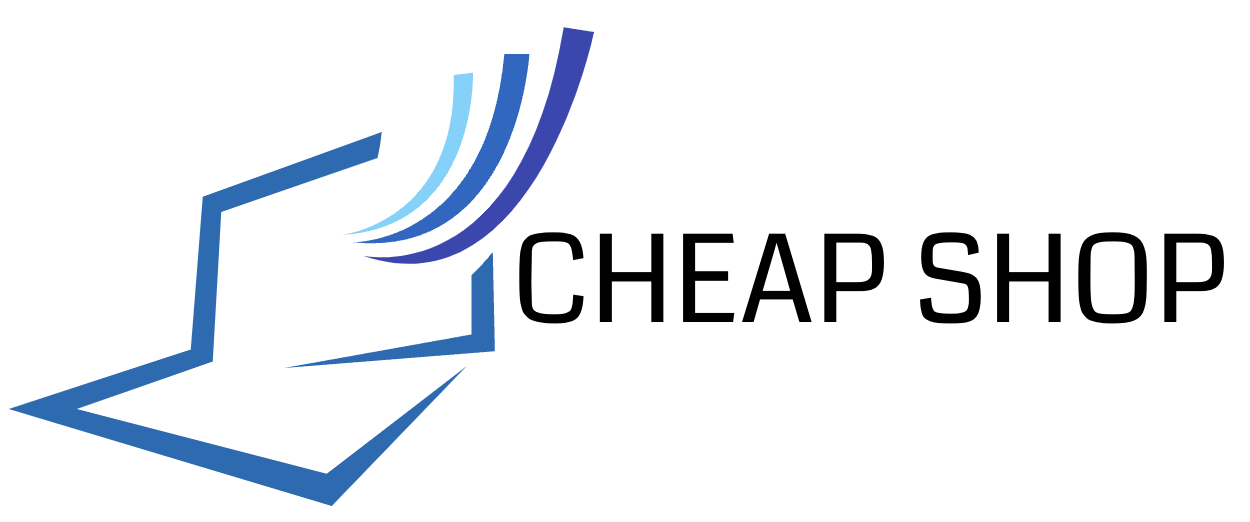 We at CheapShop.in thought that there was something missing – a team of electronic experts that will help Indian people to find the best of electronics in the Indian market. All the advice given through this website is free and we do not charge anything.
We think that by giving out our expert knowledge, we are helping the Indian society by guiding them in buying the right electronics. For instance, if you are in the market for a cheap laptop, then not all laptops under 25000 rupees can be recommended. There are lot of factors that make a cheap laptop, "the best laptop".
This is similar to the manner that not all doctors are same – some can give better advice than others. The team at cheap shop India consists of technology gurus from all parts of India which have only one motive – to make a better, superior and powerful digital India.
To get in touch with us for tips, queries and suggestions, feel free to write us at following email address. We do not promise to give reply to each email sent to us, but we go though each and every email.
htmlecosystem@gmail.com